Mako Big Action 7.5ft Pool Table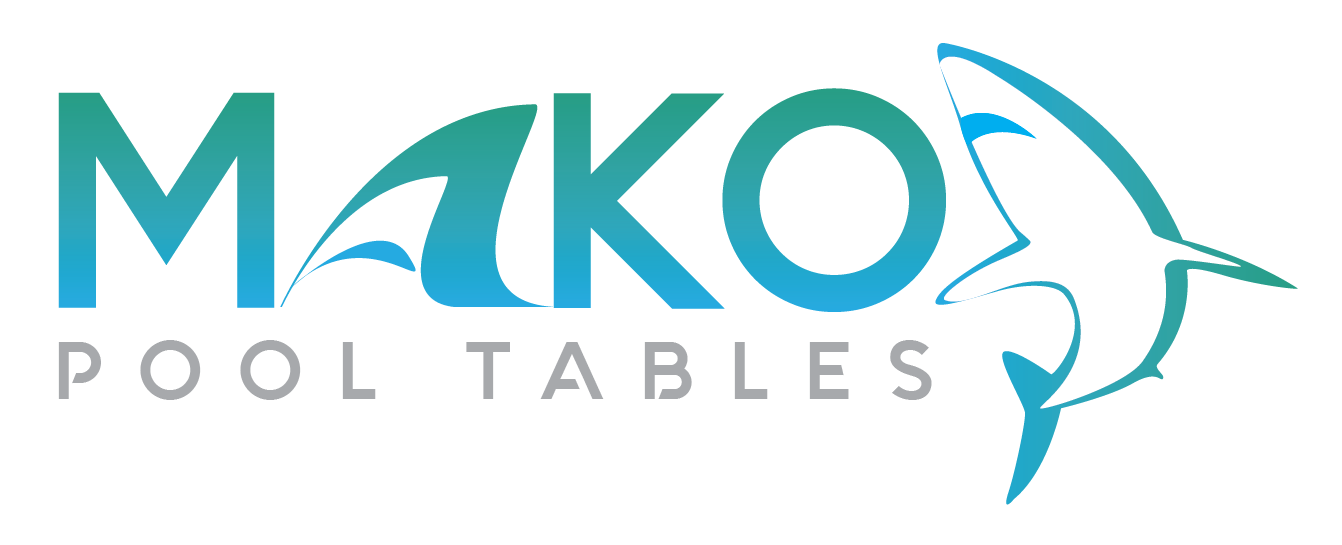 7.5ft pool table
Leg Levelling system
Mahogany finish
cobalt grey cloth
quality drop pockets
All accessories included
2 x cues
Pool balls & triangle
Chalk & cloth brush
Great table for kids & adults
easy assembly
free delivery
The Mako Big Action 7.5ft Pool Table is a stunning table from Mako. The people behind Mako have been importing games tables from around the world since 2006 and as such have built up a vast knowledge over this time. From this knowledge and by working closely with its manufacturers, Mako are able to offer not only high-quality games tables which have all been tested to the latest European safety standards but also excellent value for money for its customers.
The Big Action, as the name implies, is a large imposing table made for serious home pool players. The extra size makes for more challenging shots which the true pool enthusiast will love. When combined with The Big Action's fantastic looks this pool table will be a marvellous addition to any games room.
The table comes with all accessories to play straight out of the box to include 2 x cues, a full set of pool balls, triangle, cloth brush and chalk. Assembly is very simple following the detailed instructions all to produce an extremely solid and sturdy table.
The Big Action is available in a black finish and choice of cloth colours.
Leg levellers are included so even if the floor is wonky, the table can be adjusted to give a level playing experience.
The baize, as standard with Mako tables, is of a very high quality which makes for outstanding play, coupled with the perfect response cushions this is sure to please all home use players.
The Big Action offers the best play possible from MDF tables, the only way to go better is to invest in a slate bed table. This is top of the range for a reason and people both young and old will not be disappointed.

More Information
Accessories included
1 set of 2.25" balls
2x 57" cues
1 triangle
1 plastic brush
2 pieces of chalk
Assembled Size
89" x 50.25" x31" (226 x 127.5 x 78.5 cm); LxWxH
Playing Surface
77.5" x 38.5" /197 x 98cm
Assembled Weight
286.5lbs / 130kgs
Boxed Size
89" x 50.25" x31" (226.1 x 127.64 x 78.7 cm)
Boxed Weight
308.6lbs / 140kgs
Free 1 - 10 Working Day Delivery
This item will be delivered with our reliable contracted couriers on a one-man delivery service. The delivery drivers are used to handling the bulky products however they may require assistance if your item is over 30kgs or large/bulky.
After you place your order you will be notified via email when your item is dispatched, this is usually within 1 working day of your order being confirmed. The courier will then contact you within 48 hours of receipt of your goods to book in a suitable day for delivery. While delivery can take up to 10 working days it is likely the item will be delivered within 7 working days.
If your order is time critical or required by a certain date please get in touch at the time of order and we will endeavour to accommodate your needs where possible.
Please see the Delivery and Returns section of our website for a full explanation of the delivery timescales.
Standard 12 Month Warranty
This product comes with a 12 month warranty supplied directly from Games Table UK Ltd
In the unlikely event of a problem arising, please contact us immediately and we will be happy to help.
Please be aware that unless stated otherwise free gifts and batteries are exempt from our Standard 12 month warranty.
Please see Terms and Conditions for more information.